Get High-Quality Printing Lanyards - Customized for You!
We have made quality our habit. It's not something that we just strive for – we live by this principle every day.
Printing Lanyard harga mulai dari Rp. 7.000,-
Juragan Lanyard kami menjadikan kualitas sebagai kegiatan sehari hari. Kami membuat lanyard sejak tahun 2014. Dengan banyak sekali brand besar yang bekerjasama dengan kami.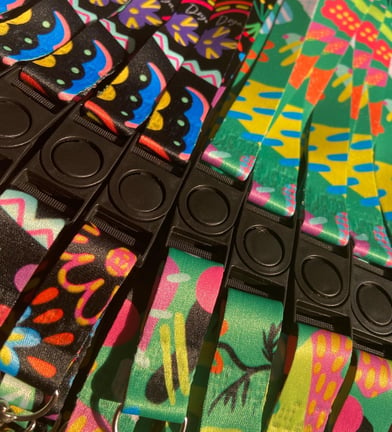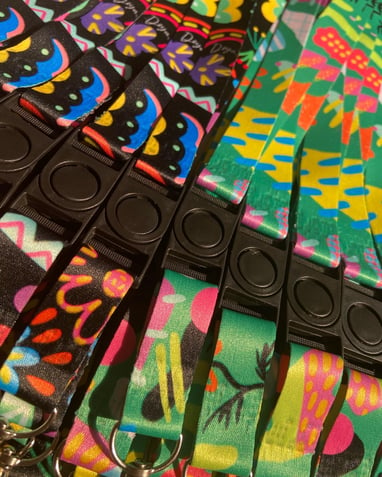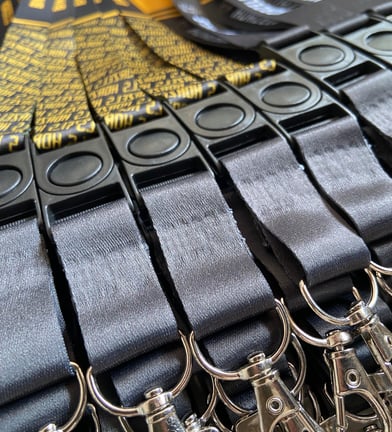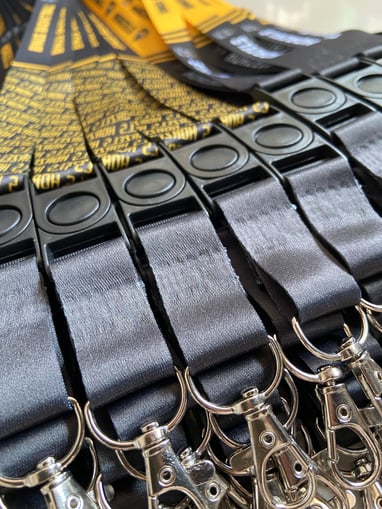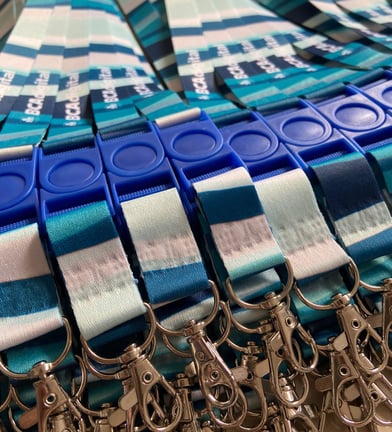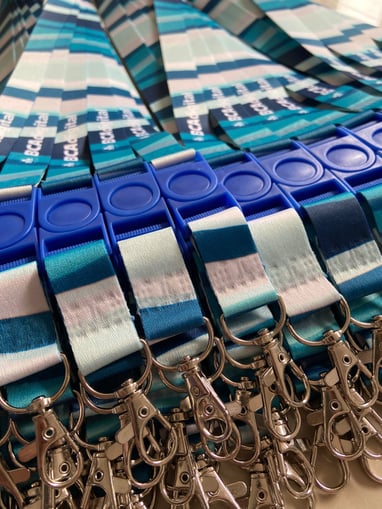 Juragan Lanyard is one of the most biggest lanyard production in town
Bring your Lanyard to life
Lead the way
Best Printing Lanyard
Push boundaries
Design future Lanyard
Jalan Kalibaru Timur III No.1A, senen Jakarta Pusat Indonesia